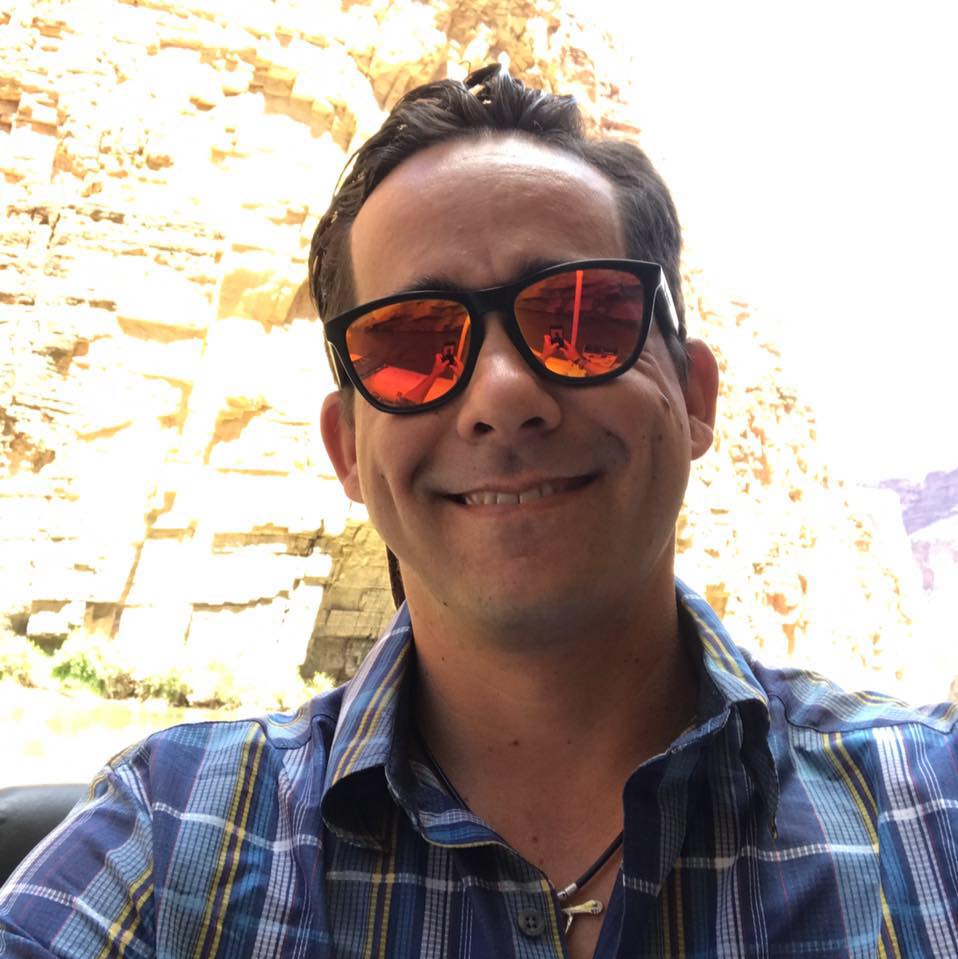 Eric and his team are top-notch. They handle my business policies, homeowners policies, and personal auto. He is responsive, informative, and always has my best interests on the forefront. You cannot do better than D & E Insurance Group. A very happy customer. Thanks Eric.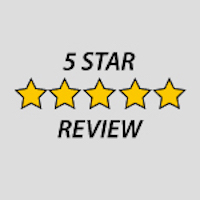 I know Eric and he will make sure you are taken care of. Professional and genuine!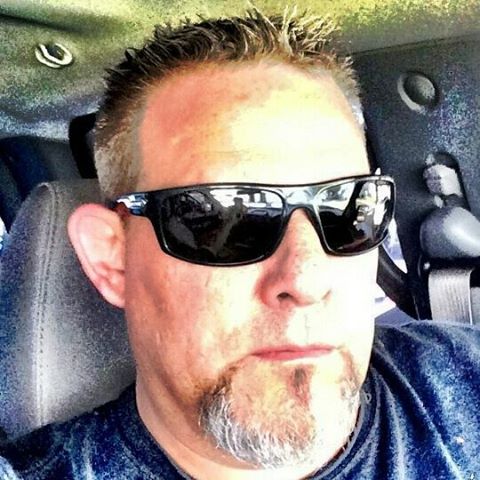 I just signed up with D & E Insurance Group. I bundled my homeowner's insurance with both my cars. I have to say I got quotes from about 7 different insurance companies and nobody was even close to the deal I got with this company. Excellent coverage for great price. Check these guys out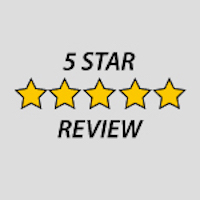 D & E Insurance Group just saved me more than $200 per year with better coverage than what I had!! Check them out, what do you have to lose!